SECURITY MANAGEMENT
Develop an effective information security management system to ensure your business and client information is kept safe.
SECURITY CERTIFICATIONS
Achieve recognised certification for your organisation to improve your security processes and demonstrate trustworthiness to customers and partners.
DATA PROTECTION
Review and improve how you process, collect, record, store and dispose of personal data within the terms of the General Data Protection Regulation (GDPR).
SECURITY TESTING
Obtain government-backed, independent verification to show that your security processes and procedures are working.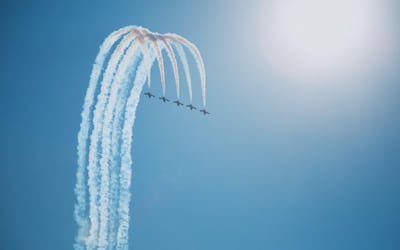 Maintaining the security of your organisation is very much a team effort and involves EVERYONE. As technical security measures become more and more sophisticated, attackers increasingly focus on the weakest link in the systems: people. As regulatory powers evolve and...
Heathrow airport recognises the need for security awareness training after being fined £120,000 by the Information Commissioner's Office for "serious" data protection failings....
Weak default passwords make it child's play to hack IoT devices, hence the desire for this new law. However, the lawmakers have missed the chance to demand that IoT devices should be kept up to date with the latest security fixes....
Facebook says almost 50 million of its users were left exposed by a security flaw in a feature known as "View As" to gain control of people's accounts....
Amwell Information Security
Amwell Information Security is a firm of specialist consultants who help SMEs in Hertfordshire and London with all aspects of their network and online security.  Our clients, typically from the professional services sector, come to us for our expertise in making their network secure through cyber security training, security testing and data protection. We help our clients achieve recognised cyber security certifications giving them and their customers protection from cyber attack.