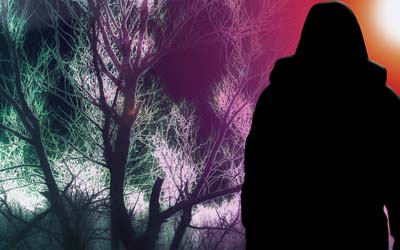 You saw the opportunity. You started your own business using technology as an enabler. You grew your company from a vague idea into a thriving enterprise. You know that cyber security is important, but you have more pressing demands on your time such as growing the...

The NCSC has today launched its new Cyber Essentials website. "We've responded by creating a single site for Cyber Essentials, pulling together information from various government websites. We've tried to simplify some of the messages for those who are just beginning...

The NCSC has today published new cyber security guidance for small businesses. The guidance recommends implementing "five quick and easy steps" to improve cyber security. It also recommends Cyber Essentials as the next step to improve your cyber security further. See...

We are very pleased to be involved in the Cyber Safe Charities promotion during this year's Cyber Resilience Week, 11-15th September 2017. The promotion offers discounted prices for important cyber security assessments to registered charities. Read...
Heathrow airport recognises the need for security awareness training after being fined £120,000 by the Information Commissioner's Office for "serious" data protection failings....
Weak default passwords make it child's play to hack IoT devices, hence the desire for this new law. However, the lawmakers have missed the chance to demand that IoT devices should be kept up to date with the latest security fixes....
Facebook says almost 50 million of its users were left exposed by a security flaw in a feature known as "View As" to gain control of people's accounts....